"She's just fantastic! A beautiful voice, and man can she swing!"
"A fabulous voice. She's really done her homework."
"Wonderful voice and style."
"Some got it, and some ain't. She's got it!"
"Lisa Henry really knows how to wrap her voice around a jazz standard."
"She is beaming, radiant, and she has the presence of all great jazz singers. Her voice is warm and deep, her presence undeniable."
"Going to a Lisa Henry jazz session is like spending an evening with a good friend. Henry's stage presence makes you feel that you've known her for years. She is completely at home on stage."
"Her smart vocal stylings and charismatic stage presence keeps an audience totally enthralled."
"Lisa Henry is held in high regard as a performer, music educator and jazz clinician. Her professional acumen is an asset to any music festival or music education setting."
"What strikes you immediately is Henry's sound: solid but sly, clear but oh-so expressive. There's always a smile lurking at the edges of her voice."
"Lisa Henry has what it takes to get the attention of an audience. Lisa's rich voice and cool phraseology will soak into your soul."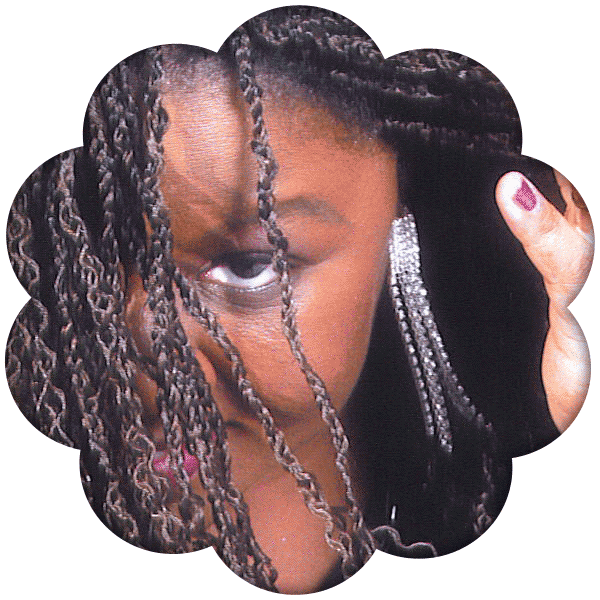 Hello Fabulous,
Welcome to my home in cyberspace. Take a seat and make yourself comfortable. I love it when company comes to visit, and you're welcomed to visit as often as you like.
There's music to enjoy, performance and interview video clips, photos and much more.
LisaHenryJazz.com is a work in progress. Some rooms are completed and some are still "becoming", so please pardon our construction. Carefully step over any nails and 2x4s you may encounter, as the web designer and I weave our cyber "interior design" magic.
The About Lisa room provides a thumbnail sketch of my musical history, jazz influences, travels and musical legends I've been blessed to work with.
When the Calendar room is complete, you'll be able to find where I'll be performing all over the world.
My Press room is your one stop information portal when booking a Lisa Henry experience.
One of my favorite rooms is Programs. No matter what type or size event you're planning, you'll find a full menu of program options that will fit your needs. If you don't see your item on the menu, let us know, and we'll create something special just for you.
Lisa's Boutique will be a shopper's paradise. The boutique will feature one-of-a-kind Lisa Henry merchandise, including CDs, posters, books, original photography and much more. I want this boutique to be just perfect for you, so bear with me while I take my time to make it gorgeous.
The Gallery room is a wonderful visual journey of my life in jazz thus far. You'll see photos of me with jazz legends, notable dignitaries, and maybe a couple of Presidents too.
My Links room has helpful information for aspiring vocalists, listings of many of my jazz colleagues, Kansas City "connections" and more. Stay tuned as this room grows and develops.
Don't forget to join my Mailing List so that I can keep you updated on my jazz journey.
So, as you enter into my cyber home, relax, kick up your feet, grab a purple beverage of your choice and enjoy!
Let's Talk Jazz Soon, Fabulous!